Incubator Residency Artist
Media: Conte, Pastel, Ink

As a curious creative, I enjoy exploring different ways to express my imaginations and ideas into reality. Currently, I am an Incubator Residency Artist at McGuffey Art Center: throughout one year, I will be working on developing my body of work. More updates to come on this page hopefully soon.
︎︎︎Eleanor, Conte crayon


︎︎︎Stefan and Vid, Conte crayon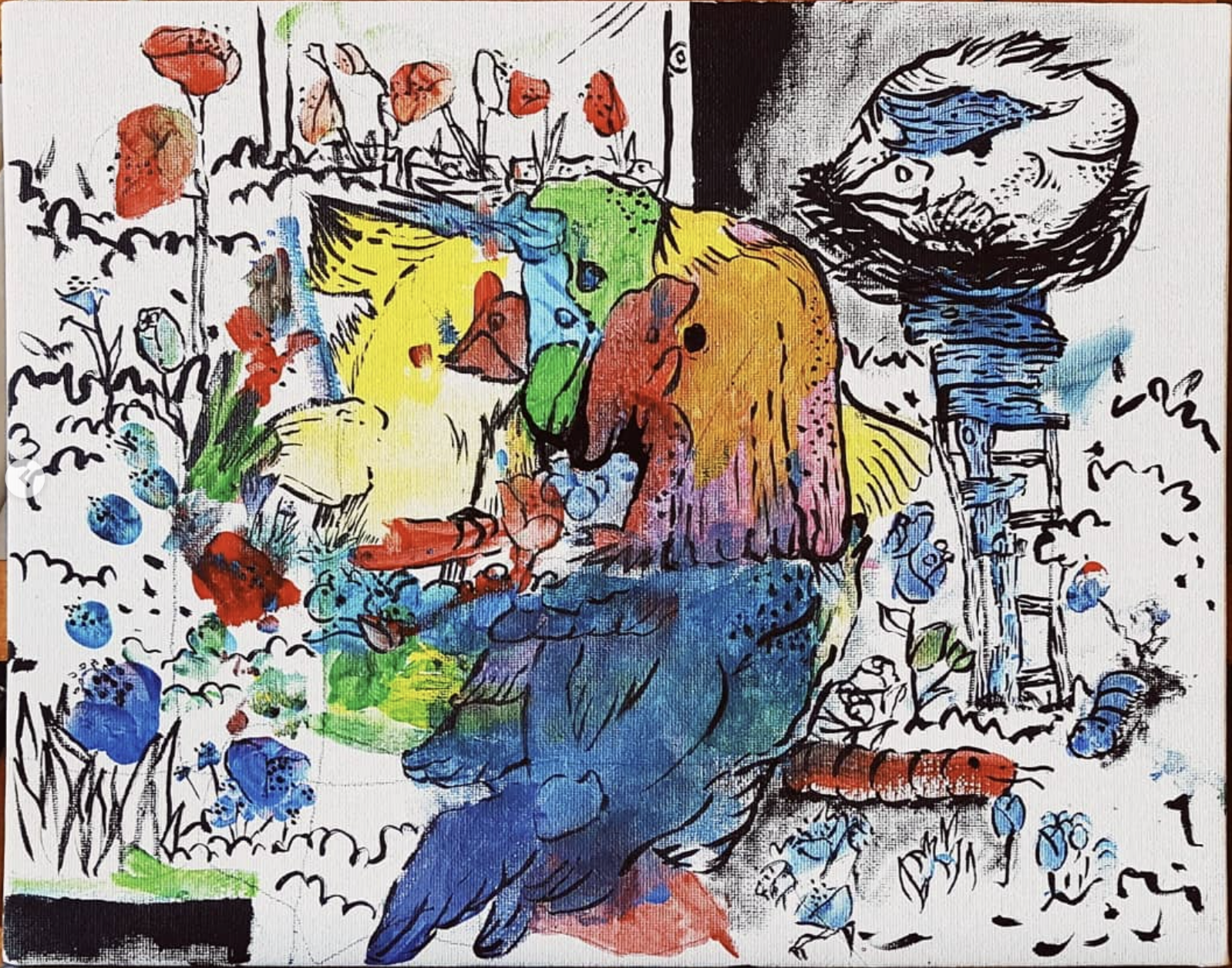 ︎︎︎Indoor Garden, Acrylic on canvas
︎︎︎ Garden, Acrylic on canvas



︎︎︎The Hare, Acrylic on canvas. SOLD