Office of Care Coordination
Format: Instructional Training / Country: USA
The Veterans Health Administration's (VHA's) Office of Care Coordination (OCC) was established in July 2003 to oversee the national implementation of its telehealth initiatives. One method that has been steadily growing in popularity is e-learning, virtual learning has proven to stimulate and develop a competent workforce while reducing fiscal burden. Over the years, staff responded overwhelmingly positive to the benefits of e-learning for building telehealth skills.
Regional and cultural diversity of the system present challenges to education, in both delivery and content. How do we ensure the deliverable is functional and effective for everyone? How do we create a pleasant learning user experience to foster an engaging self-learning environment?
For each course, I created the concept and built out a full template design to be used through the modules.
I've used evidence-based learning design processes to define and design individual learning items,
developing creative solutions that will help engage training requirements with the users.
The training are Accessibility-centered designed to meet the minimum of standards in
Section 508
and the
Web Content Accessibility Guidelines 2.0.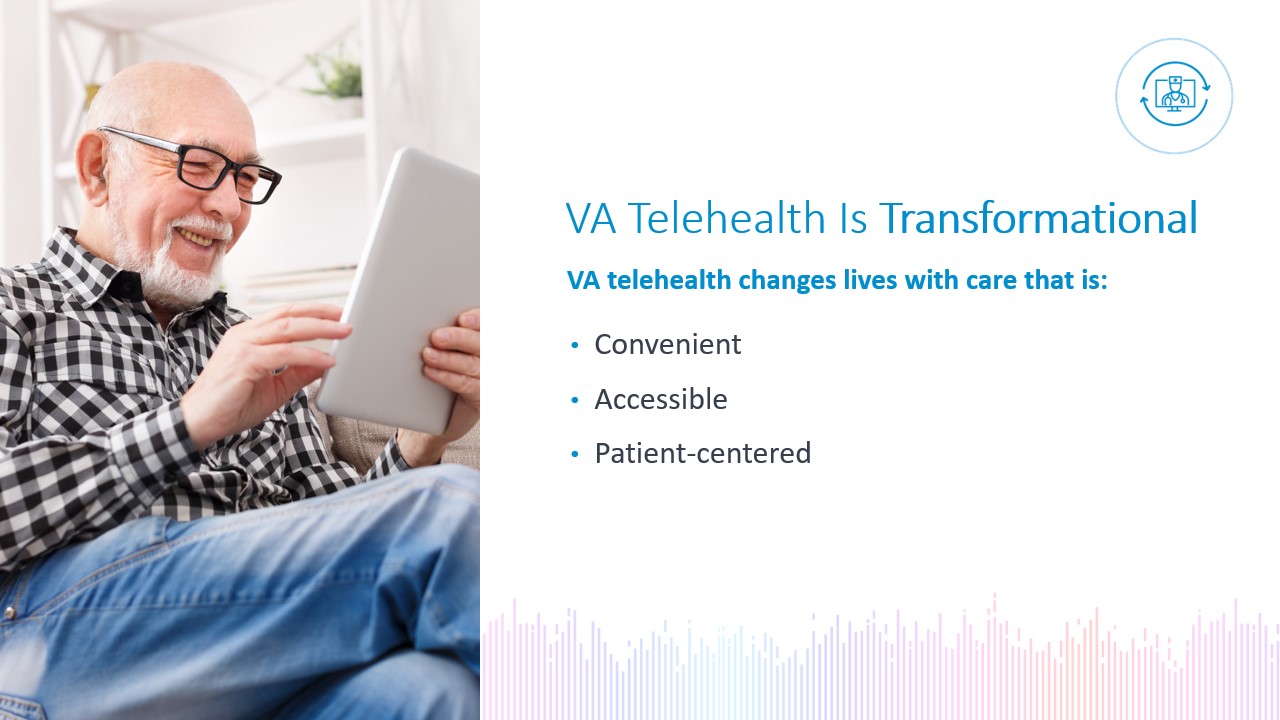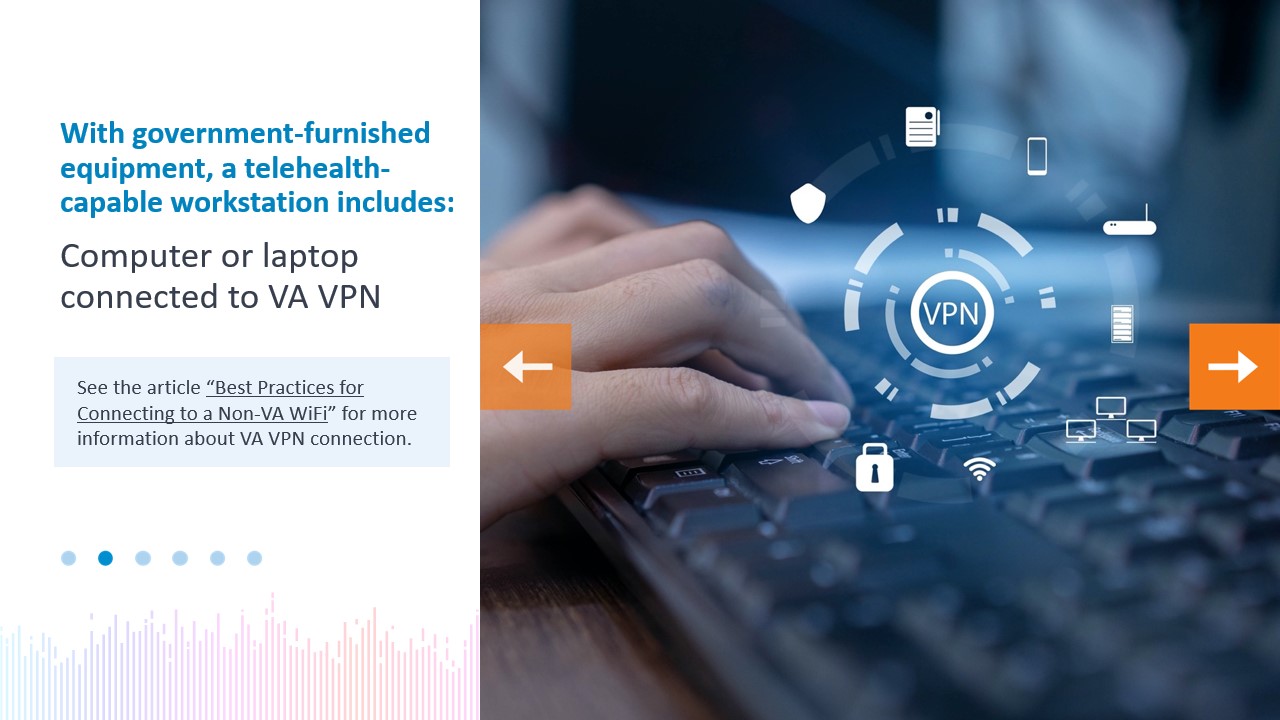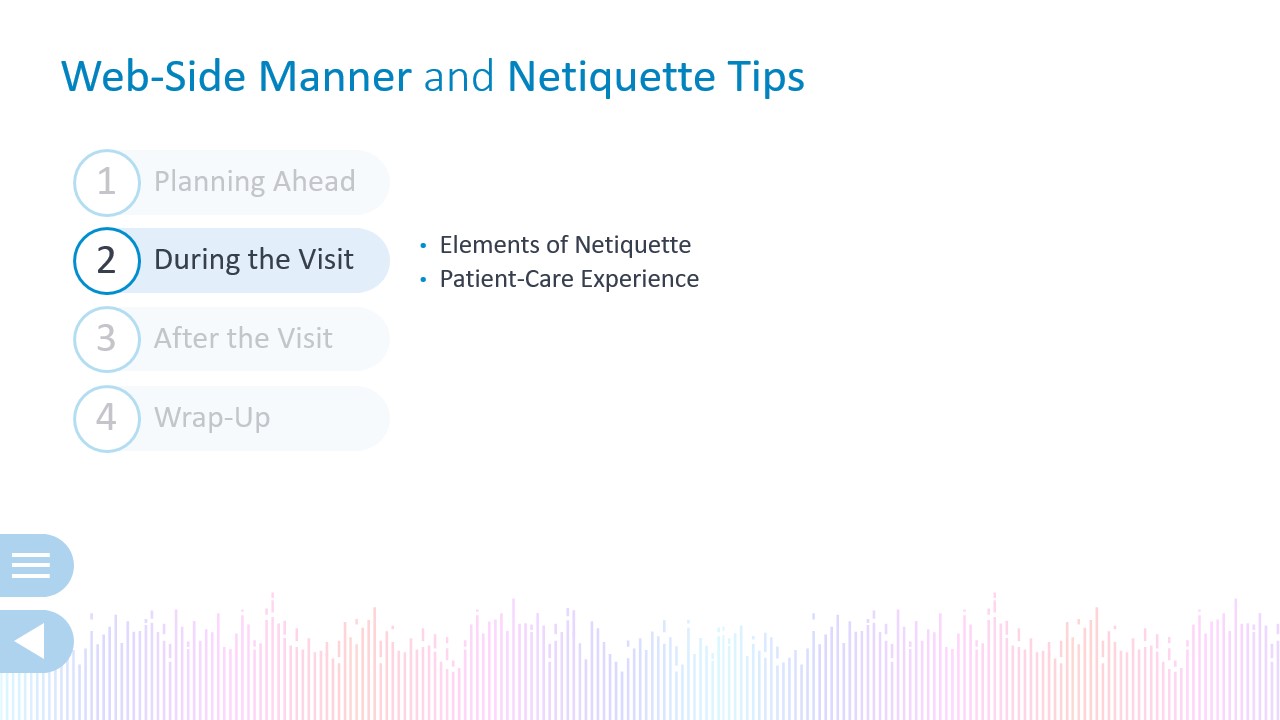 ︎︎︎Here are some selected screenshots of selected pages from the interactive virtual learning courses.